AutoCar4Rent – Kefalonia's Best Car Rental
Kefalonia is the 6th largest and the most untouched of the Greek islands. Its road network combines from unique mountain roads to beautiful coastal roads. Along the way you can discover picturesque villages, museums, monasteries,capes, secluded beaches and of course world class beaches. What better way to explore all that Kefalonia has to offer than to rent a safe,quality and economic car from us! We are located at Argostoli the capital of Kefalonia. Our family business with our hospitality will be by your side to make your vacations memorable enough to visit it again!
Safe & well maintained vehicles
All taxes included - No hidden charges.
Find the right car for your needs
Check out our fleet and find the car with the features that meets your needs
Category A
Skoda Citigo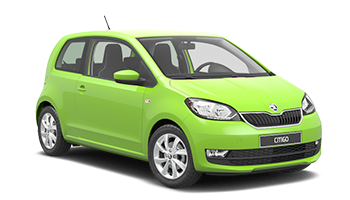 *from 63,00€/day
*from 0,00€/day
Category B
Opel Corsa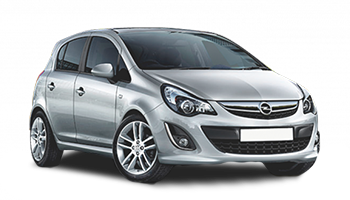 *from 63,00€/day
Category D
Citroen C3 Automatic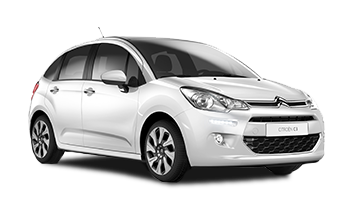 *from 75,00€/day